01 RAW MATERIALS
HA

ANIMAL OILS AND PROTEINS
Raw Glycerin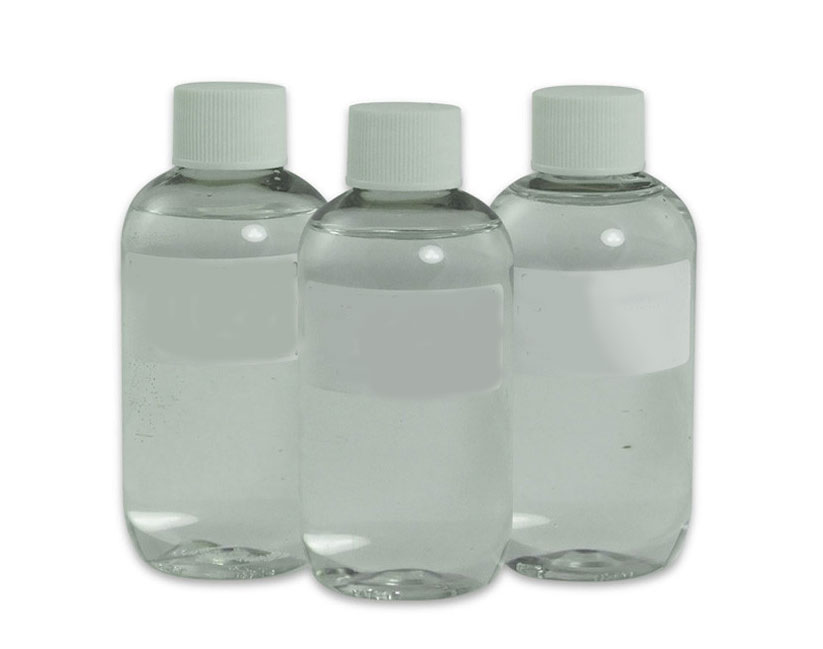 Refined Glycerin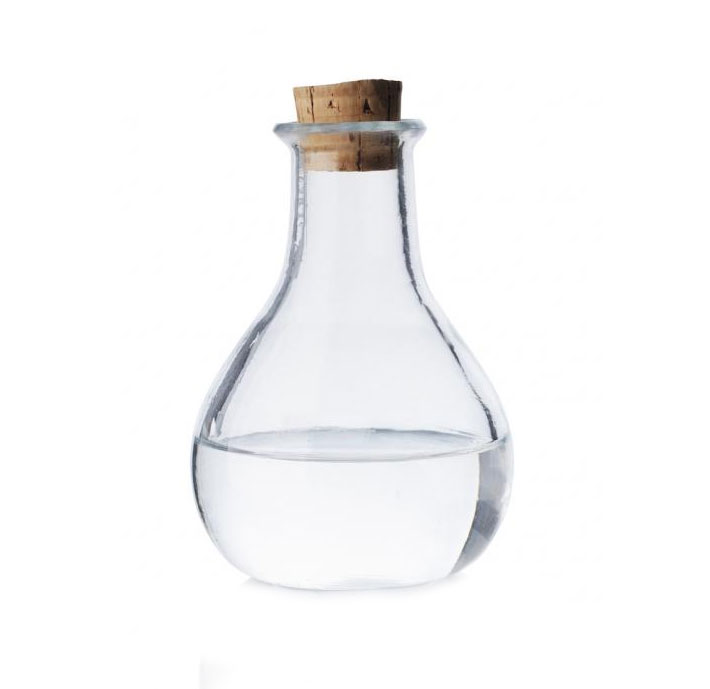 02 ABOUT US
Prokİmya Sanayİ ve Tİcaret A.S.
OUR VALUES
Our main goal is to provide the best quality, continuously, according to the needs of our customers, to offer them at the planned time and important principle and all work and our organization is carried out in this direction.
Prokimya was established in 2013 to operate in the field of supplying plastic, rubber, chemical raw materials and petrochemical products.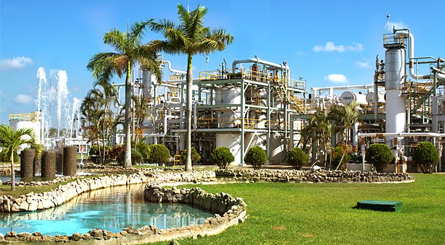 SUPPLY PROCESSES
Prokimya implements its sales of plastic raw materials, nitrile rubber, synthetic rubber, rubber chemicals and petrochemical products on proforma basis as well as from warehouse.
03 SUPPLY
DYNASOL GROUP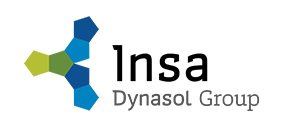 INSA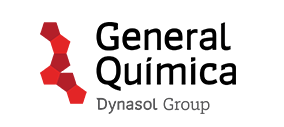 GENERAL QUIMICA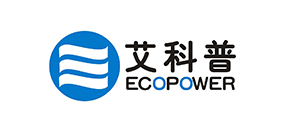 Ecopower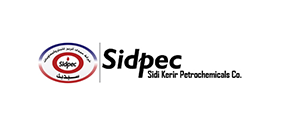 SIDPEC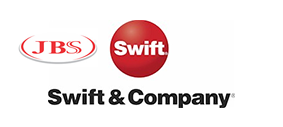 SWIFT COMPANY
04 CONTACT US
ADDRESS & PHONE
Prokimya San. ve Tic. A.Ş.
ADDRESS
Atatürk Mah. Ekincioğlu Sok. No: 22 34758 Ataşehir - ISTANBUL